COME TRY OUT A CLASS ANYTIME! CONTACT THE CHURCH OFFICE FOR MORE INFORMATION.
Sunday Classes
8:30 AM
Crossroads, LC 207-
Join us for a discussion on Craig Groeschel's book,
The Christian Atheist: Believing in God but Living As If He Doesn't Exist
.
Sojourners, LC ARK Deck- Join us for lessons on Ephesians which include intriguing questions, inspirational storytelling, and profound reflections. The letter to the Ephesians celebrates the beauty of the Church—the Bride of Christ, and gives us basic overviews of a Christian life.
Y.A.L.'s (Young Adult Leaders) Breakfast-
Young adults are invited to join us for donuts and food for thought. Each week we will discus a different topic and learn to unite together in our faith to become better leaders in the the church and in the community.
Abiding in Christ Small Group, LC 203- What does it mean to abide in Christ? How can we live our lives in accordance with His plans? Come explore answers to these questions and many others.
Club Aldersgate, LC 217- Come dive deeper into the parables of the Bible.
Seekers, LC 207-

Join us for a study of the book of Ruth.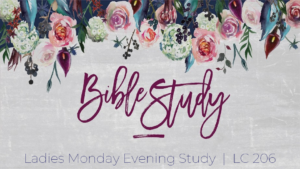 Ladies Monday Evening Bible Study
Ladies, meet with us in the months of June and July as we dive into the video series Unwrap the Bible featuring Beth Moore, Priscilla Shirer, Christine Caine, Sheila Walsh and Lisa Harper.
1st & 3rd Mondays at 6:30 PM in LC 206!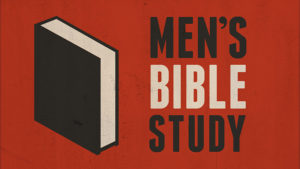 Join pastor Phil in a discussion of the Minor Prophets.
Mondays at 7 PM in WC 110 Conference Room!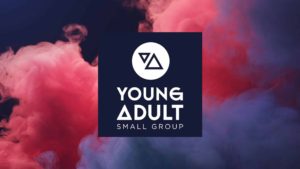 Protege Study
(Young Adults ages 18+)
Young adults, let's get together for Bible study and fellowship as we learn to be Jesus' protege and learn the skills of faithful living!
We will meet in the YB, Mondays 7pm-9pm!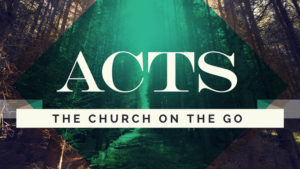 Join Pastor Phil for a study on Acts.
Fridays at 10 AM in LC 203!
Wednesday Night Studies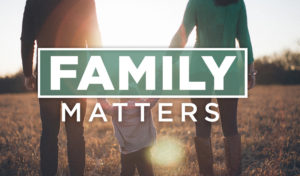 Join us for a six-week study beginning May 22. The Book of Ephesians and this study offer practical answers to contemporary believers' basic questions about the Christian life and our identity in Christ.
Wednesdays at
6:30 PM in LC 206!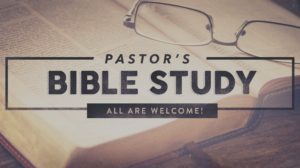 Wednesdays at 6:30 PM in WC Conference Room!