COME VISIT ALDERSGATE THIS WEEK
Its time to start making our incredible Aldersgate Apple Pies! Join us September 16, 17, 23, and 24! Pies will go on sale for $12 as they are completed September 23 and 24.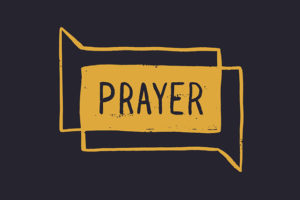 Please join us September 19
at 6:30 PM in the Youth Building as we come together to pray for our denomination, our nation, elected officials, families, marriages, schools and first
responders.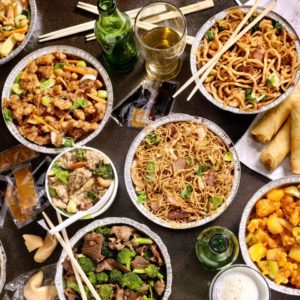 Ladies, join us Thursday, September 19, 11:30 AM, at Canton Inn for lunch and laughs!
Aspire Women's Conference | September 29 | 5 PM
Aspire is a one-night, 3-hour event just for women full of laughter, learning, stories, and music. It is like a weekend retreat packed into one evening with national speakers, authors, comedians, and worship. We hope you can join us. You can buy your tickets between services on Sunday or at the church office. General admission tickets are $25 and VIP tickets are $35. Aldersgate attendees can get a discounted rate by purchasing their tickets in the church office.
Free childcare is available upon request. Children must be preregistered by September 25.