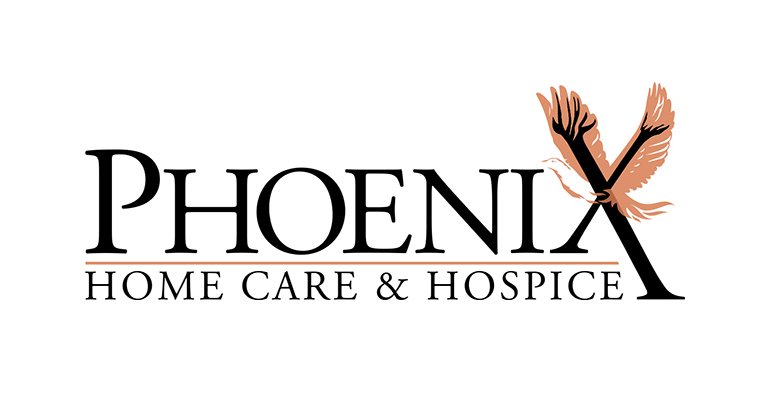 Hospice Forum
Thursday, May 12 – 6:30 PM, LC 206
Phoenix Homecare and Hospice will be presenting a panel discussion on hospice and palliative care. This discussion is presented by hospice professionals to share information and answer questions about options for comfort and end-of-life care. This is open to the public.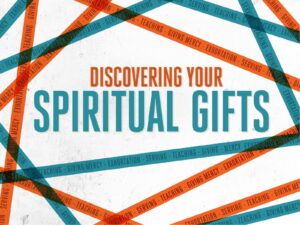 Spiritual Gifts Class
Thursday, May 26 – 6:30 PM, LC 206
Don't be uninformed about your gifts of the Spirit!
"Now about the gifts of the Spirit, brothers, and sisters, I do not want you to be uninformed." (I Cor 12:1) The apostle Paul wrote those words to the church in Corinth, but they were written for us as well. Paul goes on to say Spiritual gifts are given to each disciple of Jesus by the Holy Spirit to build up the church, the body of Christ. When each disciple knows his or her gifts and uses them to serve the church, we the church will have everything we need to overflow with good works. (2 Corinthians 9:8 NIV) Imagine the difference that would make not only in the church but also in our community!
What are spiritual gifts? A gift, talent, passion, or ability God has given you to use for His glory and your joy. It's the thing you sign up to help with and discover it's something you love doing, something that energizes you rather than wears you out. It might be helping with Middle School, being a crew leader at VBS, working in the kitchen on Wednesday night, leading a small group of high school students, or facilitating a life group. It might be something creative like music, art, or dance, or it might be something most people don't seem like giving generously, helping behind the scenes, or the organizing, planning, and other administrative tasks that make it possible for other ministries to flourish.
Do you know your spiritual gifts? If so, do you know how and where you can use them for God's glory and your joy? If the answer to either question is no, this is your personal invitation to join me and our Stephen Ministers Thursday, May 26, for a Spiritual Gifts Class. When you sign up, you will be sent a spiritual gifts inventory and tally sheet. Complete the inventory and bring your tally sheet to the class. Together we'll analyze your results, discover your top three gifts, and discuss ways you can use your gifts in God's service.