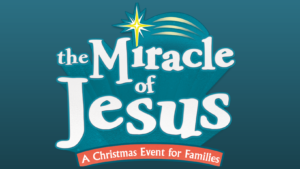 We are doing something NEW for Christmas this year!
Join us for The Miracle of Jesus! All families are encouraged to attend together and learn about the true miracle of Christmas.
During this interactive event, families are transported back in time to Bethlehem to celebrate the birth of Jesus. As they travel through the Bethlehem Marketplace, they'll share in authentic, multi-sensory experiences and discover the miraculous impact of Jesus' birth—and life!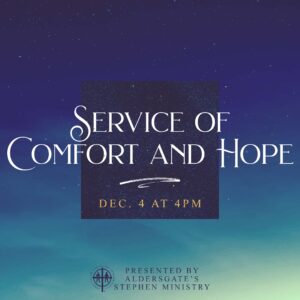 Saturday, December 4
4:00 – 5:00 PM
Service of Comfort and Hope
Are you struggling to find joy in Christmas this year? Whether you've experienced a loss of some kind or are simply struggling with all the changes COVID has brought, let us lead you to the comfort and hope Jesus offers in all the seasons of our lives.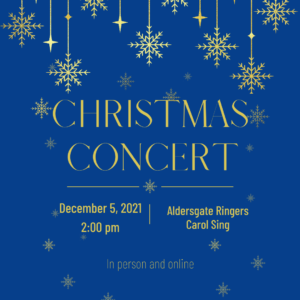 Christmas Concert
Saturday, December 5
2:00 PM
What a wonderful way to get in the holiday spirit! Join the Aldersgate Ringers for beautiful Christmas music. Peggy and Nathan will lead a short carol sing during the concert. The event will be held in person and on livestream. We hope you'll join us!