Join us May 2nd from Noon-2:00 PM for some live music, lunch, games, and food trucks. This event is open to everyone and we hope you invite your friends and family to come for a fun afternoon in the Aldersgate parking lot. It's going to be a lot of fun.
Spring is upon us and that means it's time for our Spring Golf Tournament. Registration is now open! The tournament will be on April 25 at 1:30 PM at Hidden Valley Golf Course.
The Ember Event, June 12, 10AM-10PM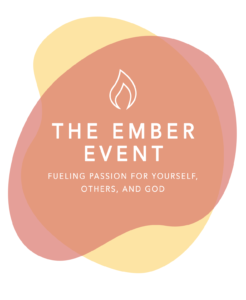 This is a community event for 8th-grade & Freshman girls (2020-2021 school year) held at Aldersgate Church. Throughout the day the girls will come and learn all about their relationship with themselves, others and God. There will be four different speakers along with small group time, activities, games, pampering, and so much more!
WHAT TO EXPECT
Each girl will spend the day participating in activities with a group of their peers. When students register they can request a friend to be in their group. The students will be guided by a high school and college mentor. Each girl will be provided lunch and dinner. There will be water and snacks provided throughout the day of course!
We will be teaching biblical truths, and helping these girls create friendships as they transition into high school!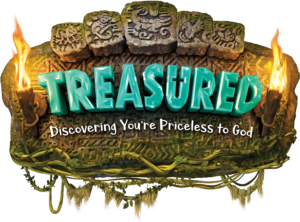 VBS registration opens March 1st. Register participants and volunteers!!
Embark on an epic quest through hidden ruins, ancient caves, and dense jungles. At Treasured VBS, kids dig into action-packed, faith-filled adventures. They'll discover God's greatest treasure isn't diamonds, gems, or gold–it's them!
AUMC Nixa Treasured VBS 2021 For ages 3 year old to 6th grade
July 26, 2021 — July 30, 2021


06:30 pm — 08:30 pm (CDT)