COME VISIT ALDERSGATE THIS WEEK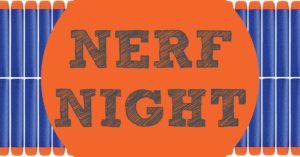 Middle School Nerf Night, Nov 8, 7-9 PM
All 5th-8th grade students are invited for a wild and crazy night of Nerf! Each student may bring two Nerf blasters and gear. DO NOT bring darts! They will be furnished. We will also have extra blasters for students who do not have any. Safety glasses are required. Some will be provided, but feel free to bring your own.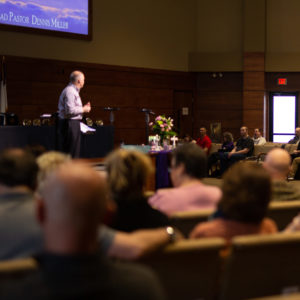 Church Conference, Sunday, Nov 10 – Church Conference is the annual business meeting of the church to receive important reports from our leadership teams and vote on church business items that will be presented at Charge Conference. Everyone is invited to attend. All members have a vote. We will start after the 11:11 Reflective Service!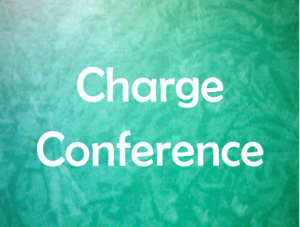 Charge Conference Nov 27, 6 PM at Schweitzer UMC
We will be presenting church business approved at our Church Conference. We will also enjoy a time of learning with our District Superintendent and four sister churches. Everyone is invited! Church members have a vote.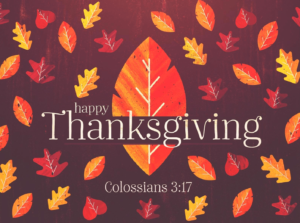 Community Thanksgiving Service Nov 26, 7 PM at Nixa First Assembly
Join in a night of praise, worship and thanksgiving with other Nixa churches!
And come be part of the Community Choir that will be singing at this service! See Peggy Preston for music and rehearsal times.