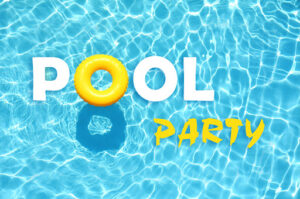 Aldersgate Pool Party – Friday, Aug. 6 – 8:30 PM
Join us as we close out the summer with a FREE pool party!! We have the Nixa pool reserved from 8:30 – 10:00 PM. Bring your friends and neighbors!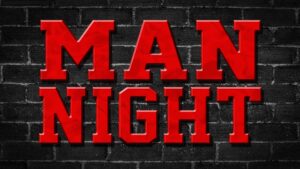 MAN Night – Monday, August 16 – 6:30 PM
The MAN night for August will be Monday, August 16, in the Worship Center at 6:30 pm. The speaker for the
evening is Alex Bryant.
The topic will be on Attitude and being Christ in the world.
We will have an all-male Praise team play and then we will dive into a motivating night with Alex Bryant. You will not want to miss this event. Invite your friends, neighbors, and family!