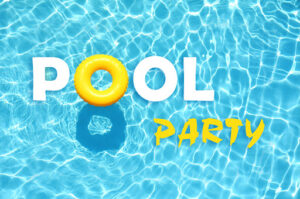 Pool Party
Nixa Aquatics Center
Sunday, July 10
6:30 – 8:30 PM
Join your Aldersgate family for a FREE evening of swimming! The Nixa City pool is reserved from 6:30 – 8:30 PM. Bring your friends and neighbors!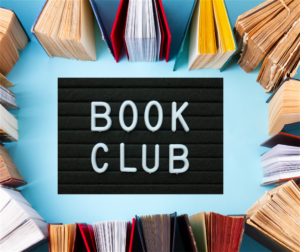 Book Club
Monday, July 18
5:30 PM
LC 207
We will be reading the book, The Sufficiency of Grace. Our very own Sarah Fotopulos is the author. Sarah will join us to discuss the book.
We will meet on July 18 at 5:30 in room 207. Bring your own meal and drink.
Please contact Jan Badgett at janbadgett@gmail.com if you have any questions.