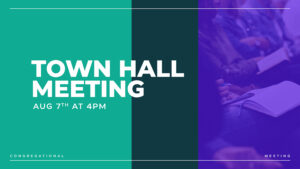 Town Hall Meeting
Worship Center
Sunday, August 7
4:00 PM
An informative meeting to describe the future of the UMC and Aldersgate as a local church. This meeting is open to all members and attenders at Aldersgate. Questions will be received in writing or electronically only.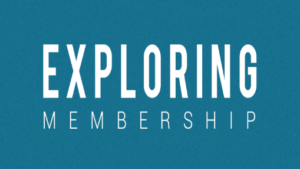 Exploring Membership
Sunday, August 14
4:00 PM WC Commons
Join Pastor Dennis for a look at what it means to be a member of Aldersgate. Includes a discussion of the history and ministry of the church and a chance to meet the lead pastor up close and personal! Childcare available upon request. Call 417-725-4949 to register.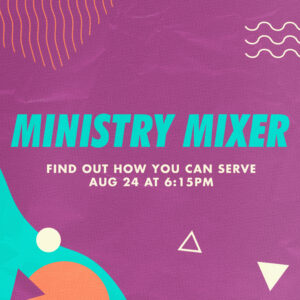 Ministry Mixer
Wednesday, August 24
6:15 PM
WC Commons Area
Are you curious about the different ministries Aldersgate offers? Come to the ministry mixer!! Many of our groups will be set up to answer questions and give out information. This gives you the opportunity to see what your church family is doing and it's a great way to get plugged in.
If you have a ministry you would like to promote, please email CFreeland@aldersgatechurch.com