Hymn Sing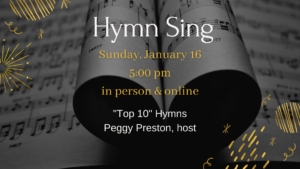 Sunday, January 16
5:00 PM
You are invited to attend our January Hymn Sing in person or online. It will begin at 5:00 pm and Peggy Preston will serve as host, assisted by members of our choir and Joyful Noise Singers. To start the new year right, we will be singing "Top 10" hymns. It's going to be LOTS of fun!
Financial Peace University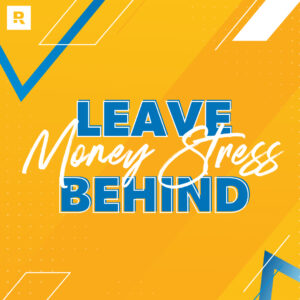 Wenesdays, January 12
6:00 PM
Tell your money where to go instead of wondering where it went! Financial Peace University is a nine-lesson class designed to help you build a budget, dump debt, grow your wealth, and leave money stress behind. Each lesson is based on biblical wisdom and common sense. Sign up for this class and start your 14-day free trial of Financial Peace at fpu.com/1145390. Class starts Wednesday, January 12, 2022.