Stay Connected With Your Aldersgate Family
Remain in the Word and in Truth during these difficult times. Below are different resources to keep you connected, safe, and well nourished in your faith.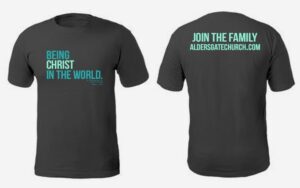 We have t-shirts and hooded sweatshirts available! We have child sizes in the t-shirts only but have adult sizes in everything. You can fill out the order form and we will pull the shirts for you. You can pay online or when you pick them up. Just click the button to get started.
Get Shirts Here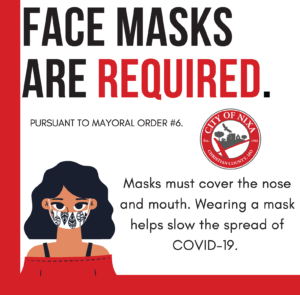 Find us here!
Located in Nixa, across from Walmart and Wendy's.
Campus map