Stay Connected
Remain in the Word and in Truth during this holiday season. Below are different resources to keep you connected and well nourished in your faith.
Christmas at Aldersgate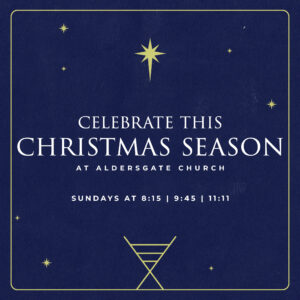 Find us here!
Located in Nixa, across from Walmart and Wendy's.
Sign Up for the Weekly E-Blast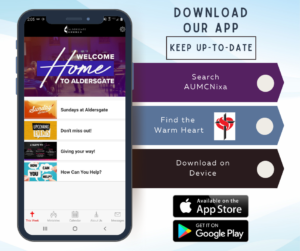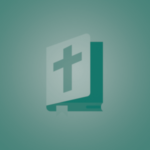 Our mission is not to be the biggest church in town but to make disciples of Jesus Christ for the transformation of the world. Our vision for accomplishing our mission is being who we are in Christ to be Christ in the world so that all may experience the love of God.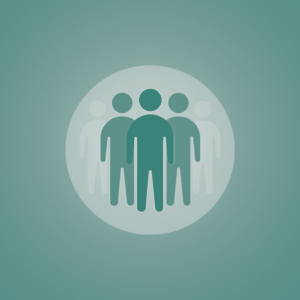 We grow together in knowledge and wisdom through studying the Bible and grow in love by joining in fellowship and serving together.