Stay Connected With Your Aldersgate Family
Remain in the Word and in Truth during these difficult times. Below are different resources to keep you connected, safe, and well nourished in your faith.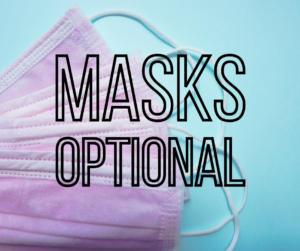 Masks are not required on our church campus, but we are a mask-friendly place. So, if you feel more comfortable wearing a mask at this time, you are welcome to.
Find us here!
Located in Nixa, across from Walmart and Wendy's.