COME VISIT ALDERSGATE THIS WEEK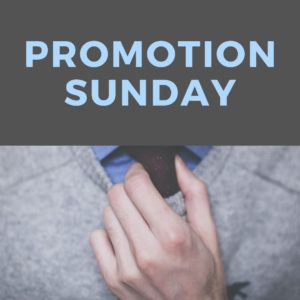 May 26 is Promotion Sunday. All students will move up to their new grade level in their Sunday and Wednesday classes. However, there will be no Sunday evening activities due to Memorial Day.
Memorial Day is May 27, 2019. Our church office will be closed all day and all activities are canceled. Enjoy time with your family.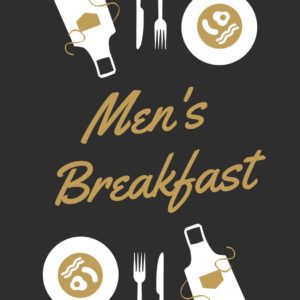 June 1, join us for our Men's Fellowship Breakfast at 7:30 AM. This is a great opportunity to bring your friends and relatives to enjoy a meal together and meet your Aldersgate family! You're never too young or old to enjoy breakfast!