By Marcy Barthelette
For everything there is a season, and a time for every matter under heaven… Ecclesiastes 3:1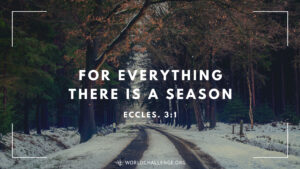 Many years ago, when Ken introduced me to his mother, she exclaimed with delight, "Oh, Kenneth, she has such a cute little nose." You see the Barthelette clan was known for the prominence of its noses, and a daughter-in-law sporting a small or average nose was quite a treat for her.
Fast forward to a few weeks ago when I told you of my visit to the dermatology office prepared to have surgery for the removal of cancerous cells from my nose. This was my second round of basal cell carcinoma, the first resulting in surgery to remove the cells followed by a second surgery for reconstruction. I thought we were going to do the same thing again. My doctor simply said, "I don't want to cut your nose. If I do, we will have to graft because your skin hasn't enough elasticity to repair a second surgery in the same place."
So I left his office with a prescription that he said would cause my nose to have the worst sunburn I could imagine but that in the end, he hoped I would have fresh new skin without blemishes or scars. He said the success rate was very good. I left a bit dazed and confused. I had come prepared for one thing and been offered a presumably less invasive alternative.
After getting some things accomplished that needed to be done prior to starting the treatment, I spent four weeks applying the medication five nights a week with weekends off. My nose has experienced a series of stages and they continue as I write, but I'm beginning to see the proverbial "light at the end of the tunnel." It has progressed through a startling red color (Ken said I should apply to lead Santa's sleigh as my nose was as bright as Rudolph's) then to crusty scabs and peeling skin and now to a lighter shade of pink with a few scabs and dark spots remaining.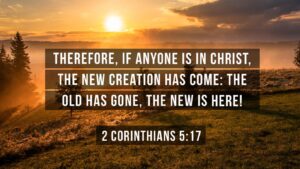 I think it is akin to a caterpillar encased in its pupal stage preparing for its metamorphosis, its transition from a crawling creature to a winged one. The crusty outer layer covering the silky protective layer surrounding the caterpillar is suspended in a safe place. It appears that nothing is happening for quite some time and someone watching vigilantly for change to occur might be disappointed. But if that someone kept hoping and watching, he or she would eventually see a beautiful butterfly emerge from that crusty encasement and fly away.
Therefore, if anyone is in Christ, he is a new creation. The old has passed away; behold, the new has come. II Corinthians 5:17
Now I don't expect major miracles in terms of physical beauty. At my age, I'll be happy with smooth skin free of cancer cells. The thing is, I know a minor miracle has been working on my nose and, God willing, it will heal.
A similar scenario can be applied to our faith and our hope in things to come. Sometimes we have to go through a little fire and scrape away the crusty ashes to find the beauty that can still lie within. Every one of us travels many roads and we make many different types of journeys. Our church is on the road to a new journey of discovery. We will encounter bumps along the way, some may be large, but faith, hope, and love can smooth out those bumps, and over time, we can become something brand new, just like my "cute little nose" or a beautiful butterfly.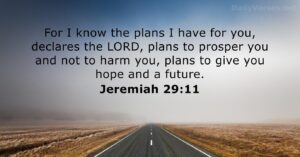 We are in the midst of a metamorphosis much like that caterpillar. Right now, we are in the waiting time, encased and protected by the training of our past. But one day, as we work, study and pray together, we will be transformed into a beautiful new design, created by God.
I close with my very favorite verse because God has always had a plan for each of us, individually and collectively:
For I know the plans I have for you, says the Lord. They are plans for good and not for disaster, to give you a future and a hope. Jeremiah 29:11